MISSIONS
We have the privilege to partner with these missionaries to see great things happen in people's lives, locally and around the globe.
Your prayers and giving, either in the mission offering envelopes on the 1st Sunday of the month or by direct debit, empower these ministries.
CARNARVON ABORIGINAL OUTREACH
John and Jenny Davidson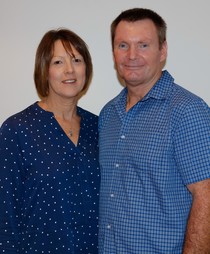 In 2008, the Davidson family moved to Carnarvon, WA, to plant a culturally relevant Aboriginal church.
Their vision was to see the church have Aboriginal people lead the services and preach the gospel to their own people. Aboriginal Christian men and women standing strong for Jesus in their community and town, showing the way for their children.
REACH BEYOND AUSTRALIA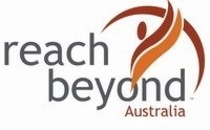 "We are passionate about bringing spiritual and social transformation to people in remote and unreached communities where hope is needed."
We serve, with partners, as the voice and hands of Jesus; transforming and equipping individuals and communities.
Reach Beyond Australia has been transmitting from far North West Australia to the Asia Pacific region through short wave radio and today broadcasts programs for 6 hours a day in 31 languages, including 20 South Asia languages.
www.reachbeyond.org.au
Facebook – Reach Beyond Australia
TIM & BRONWYN PERRY - Thailand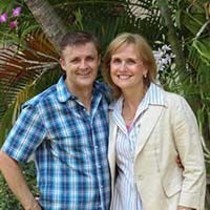 Tim & Bronwyn Perry have served in Thailand since 2007. This year their work will expand throughout SE Asia working and consolidating connections with the church, government bodies, other organisations. They will continue to pioneer in new ways, working and mentor the new generation of leaders to bring about transformation of whole communities.
Facebook – Bronwyn Perry
TIMOR LINK-UP - East Timor
Ian and Bev Morcombe have worked in East Timor since 2004.
Their aid organization, Timor Link-up, undertakes humanitarian aid projects to the 'poorest of the poor' with livelihood loans for small businesses and building programs. Timor Link-up also partner with the local Timorese AOG church to assist financially and practically, empowering them in their outreach programs in remote districts.
"We link Australians, who have a desire to make a difference in the daily lives of the poor, to assist in meeting the many needs in East Timor."
www.timorlink-up.com
Facebook – Timor Link-up
YOUTH ALIVE VICTORIA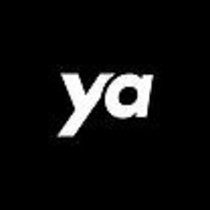 Youth Alive is committed to supporting the local church and local youth ministries. This is achieved through the resources Youth Alive provides with events, leadership development the Youth Alive network and practical resources.
www.youthalivevictoria.com.au
Facebook – youth alive vic
Mission co-ordinator - Bev Morcombe
Email: missions@lifechurchac.org.au
Mission Account - BSB 083-733 - ACC 754253506